To help you develop and monitor new tailor-made innovative solutions
Since 2019, we have been making our knowledge, expertise and technologies in the areas of lasers, optics and imaging available to other medical specialities – such as oncology, dermatology, photodynamic therapy (PDT), and surgery – in order to support our customers (medical equipment and pharmaceutical manufacturers) in the development and monitoring of new tailor-made innovative solutions.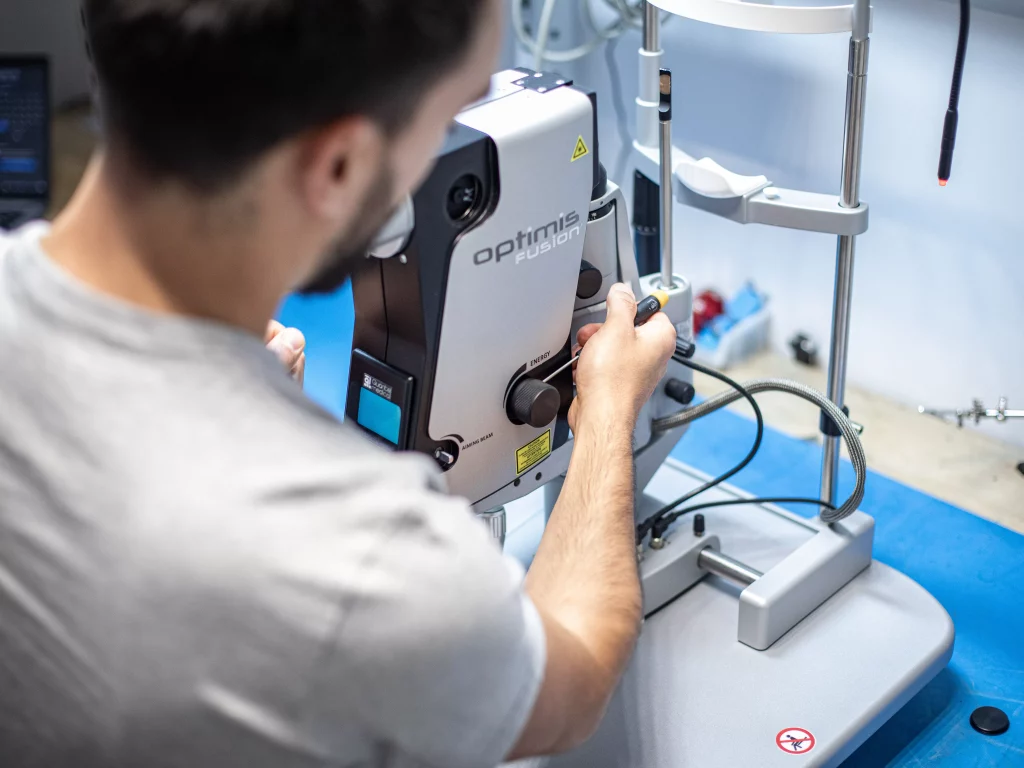 Internationally recognised as experts in our industry, we are able to develop and manufacture any type of laser or imaging product. Our responsiveness and expert knowledge in this field allow us to imagine and produce the desired product in a short period of time without compromising its quality and reliability.
We work in partnership with our customers to understand their needs and exceed their expectations. We have all the in-house skills, know-how and machines required along the chain of product creation in the medical sector. Unlike other OEMs, we do not just design and manufacture an innovative solution.
We also monitor it by ensuring that, for its release on the market, it complies with the regulations in force in the country(-ies) of destination and meets the end users' expectations. Our support even encompasses its logistical aspects, its installation, training in its use, and its maintenance.
We can assist a customer in improving a current product or developing new equipment. Depending on their needs, we are involved in all or part of the project. If they wish, we can also follow up with the end user on their behalf.
In order to support you throughout your project and to bring your project to a successful outcome, we have established a modus operandi involving our team according to the specific needs of your request.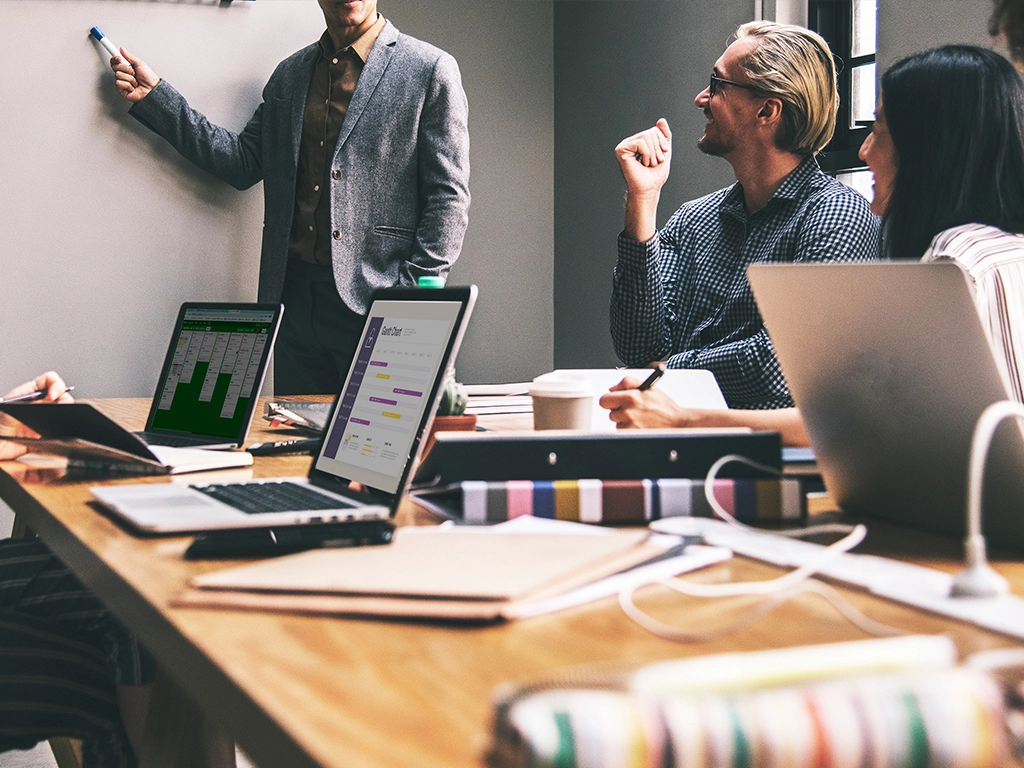 Signing a confidentiality agreement and defining the specifications and reverse schedule with our research & development team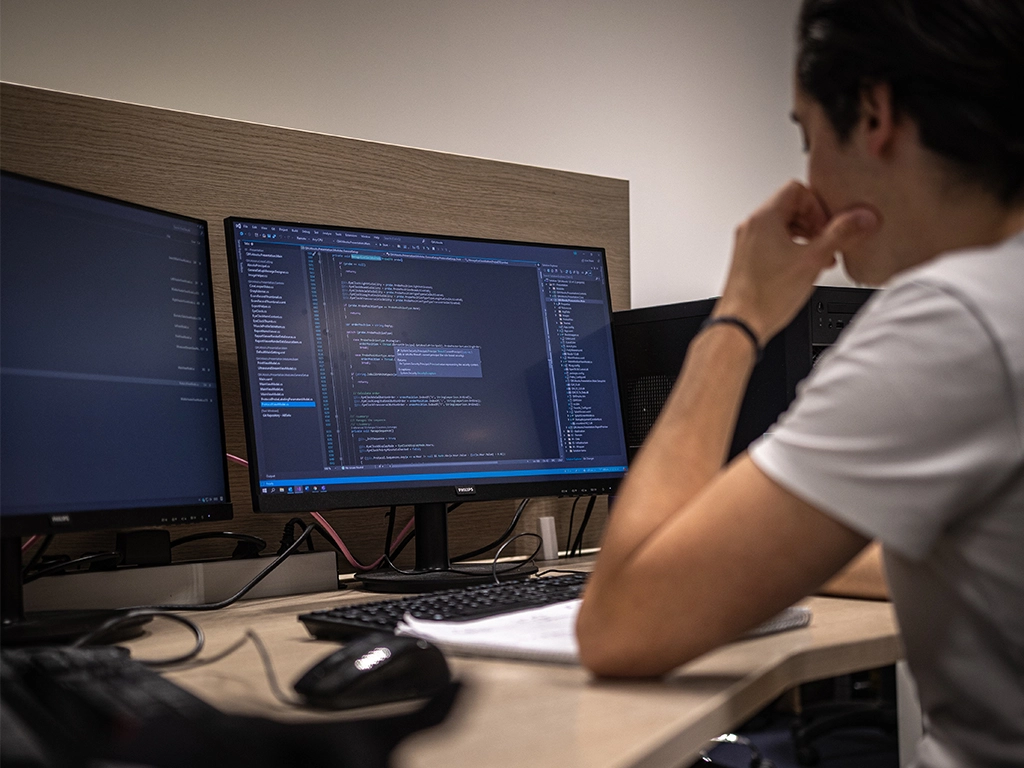 Signing a development contract incorporating rules of intellectual property and quality. Designing, testing, and validating the prototype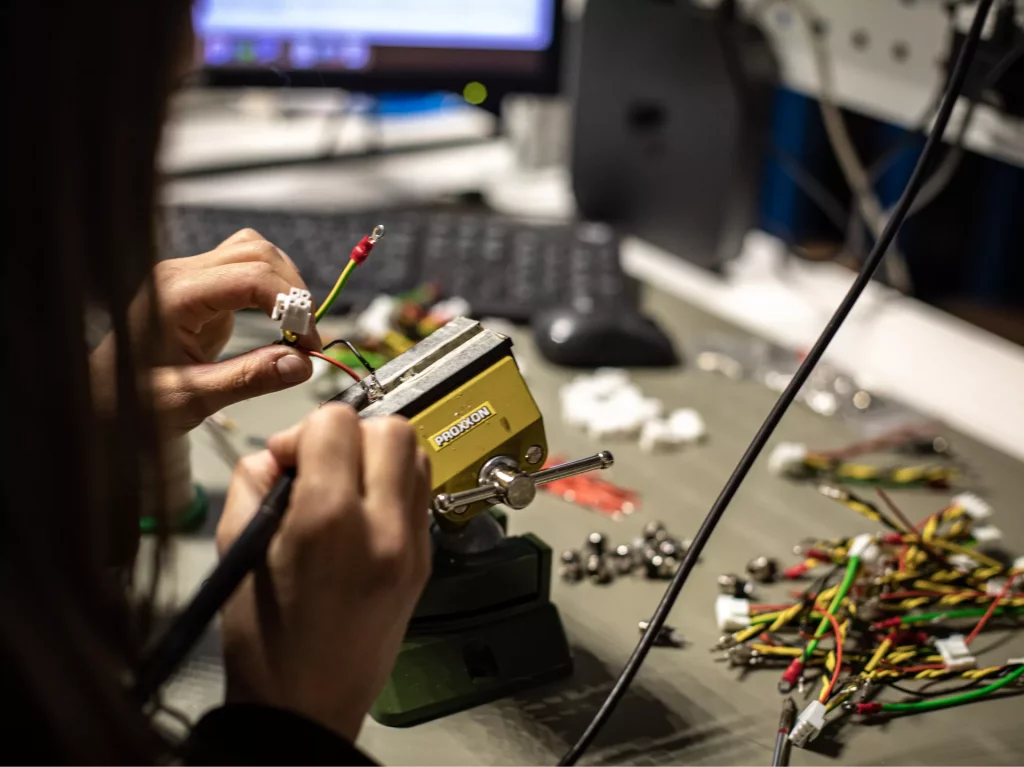 Manufacturing the product and managing the regulatory process for the destination country(-ies)
Shipping the product to the customer or end user according to the initial request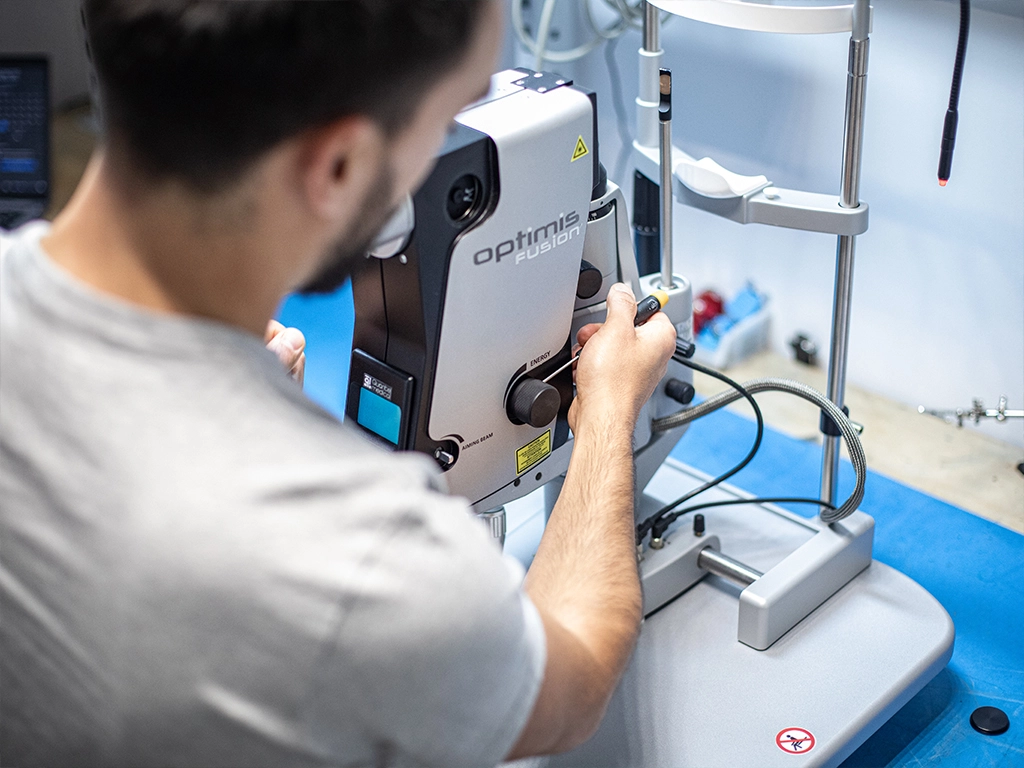 (As appropriate) If the product is intended for an end user and the customer does not have a technical department, our team installs and maintains the new equipment (establishing a maintenance contract)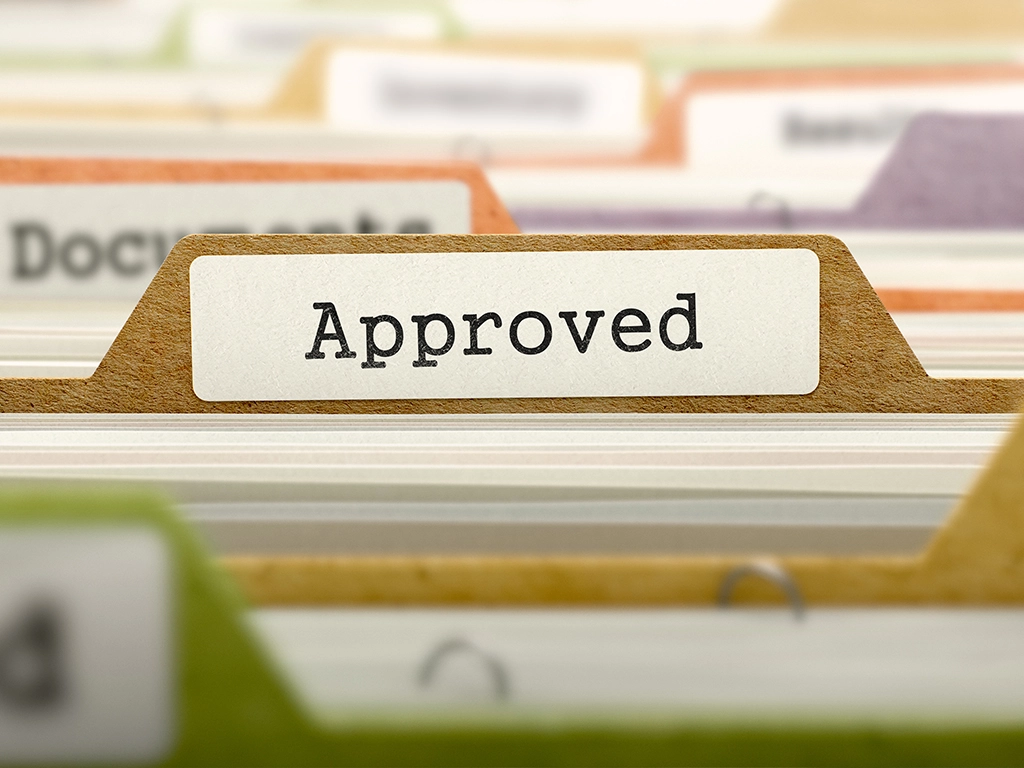 (As appropriate) If the product needs to be improved or is subject to new regulatory approvals for new target markets, our teams step in to provide support
Our skills:
We have expert knowledge of all technologies related to optical lasers and associated software; these may include an application-specific HMI, a database, DICOM connectivity, etc. We always offer technical solutions derived from technology blocks that we use for our own medical sector (ophthalmology).
Our added value:
A dedicated, experienced multidisciplinary team (optical, mechanical, electronic and software solutions)
Cutting-edge technological expertise in the medical sector, given that innovation is at the heart of our DNA
Special expertise in diagnostics and treatment lasers positioning us as a leader in these two areas
A particularly effective management method where each project is assigned to one of the Lumibird Medical sites depending on its nature (Europe, USA, Australia), a cross-functional management approach is orchestrated by a project manager, and a roadmap is defined